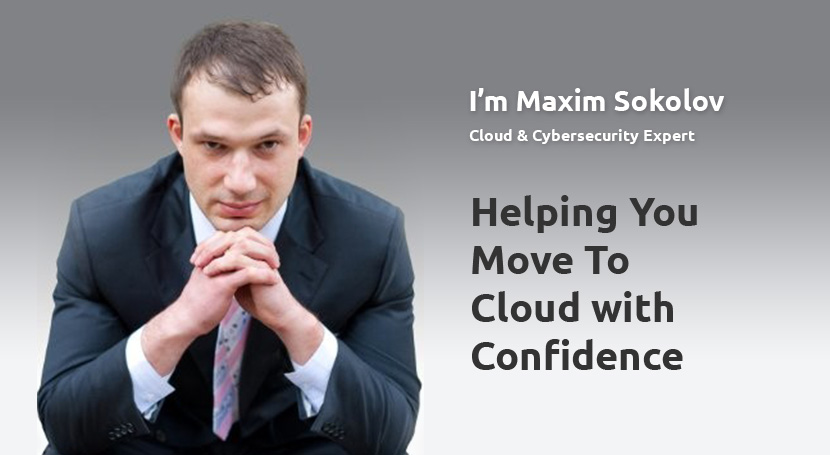 Professional skills
Azure Cloud Solutions Engineer with a passion for cloud automation, DevOps, Kubernetes , monitoring, identity management (IAM), cloud security and O365. Working with Azure, Amazon AWS, System Center, OMS/Log Analytics and related cloud services and software.
Kubernetes, Azure DevOps, Azure Pipelines, DevTestLabs, GIT REPOS, ARM JSON templates authoring.
SCOM, SCCM, SCVMM, SCSM, SCORCH and DPM - Strong MS System Center 2016/2012 R2 experience.
Strong experience in Hybrid Cloud Technology (Azure, AWS Amazon), Server Virtualization (VMware vSphere 5.5-6.7 and MS Hyper-V) and physical server equipment.
Experience in administering, configuring and troubleshooting MS Exchange 2010-2016, SCOM 2016 migration, MS SQL 2000-2017, DHCP 2012/2016, DFSStrong experience with physical network design decisions and best practices for supporting VMware NSX, automation of VMware NSX functionality using vRealize Orchestrator and vRealize Automation 7.
Ability to handle the day-to-day management of the Windows and Linux Server OS, including HA, server backup and recovery administration methodologies.
Solid understanding and exposure to storage solutions such as EMC, NetAPP.
Strong experience in project management and detailed technical planning.
Working knowledge of Cisco routing & switching, VLAN management. and F5 load balancing.
Proven knowledge of ITIL concepts and change/ incident / problem management.
Able to take system-wide ownership of the company's Windows AD administration and migration activities.
Strong experience in planning Windows Server 2003-2016 deployments, installations, and upgrades.
Strong experience in implementing advanced group policy strategy and perform group policy troubleshooting.
Experience in monitoring, maintaining, and optimising Windows servers both on-prem and in Azure for peak performance.
How can I help?
Do you have a question or are you interested in working with me? Write.