Unlock your Future with Packt - $5 Tech Unlocked 2021! Figure 1 Tech Unlocked @ Packt .content-table td...
315
Pluralsight joined Black Friday Deals marathon Pluralsight currently offering 40 % discount for their annual ...
186
About me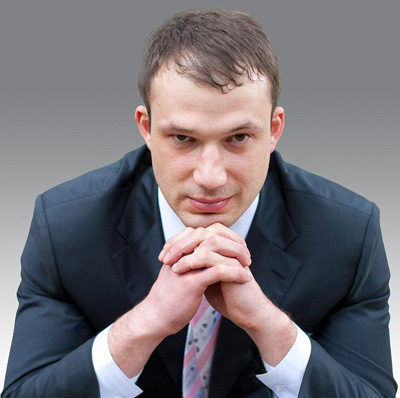 Azure Cloud Solutions Engineer with a passion for cloud automation, DevOps, Kubernetes , monitoring, identity management (IAM), cloud security and O365. Working with Azure, Amazon AWS, System Center, OMS/Log Analytics and related cloud services and software.